Sincerely, all guests, teams, athletes, events participants, business tourists, and others are welcome. Senzo hotel consists of seventy seven contemporary designed rooms offering everyone the highest quality of service and leisure, explicitly for your smiles. We make sure your stay is pleasant and we hope to see you again, and again, and again, and again, and again
- 51 Standard rooms: 35 m²
- 26 Duplex Suites: 70 m²
The hotel's location is part of Senzo Sporting Club complex making it perfect for sport camps and sports tourism.
The hotel is attached to Senzo Shopping Mall and the Promenade, outside the football stadium. The hotel is situated 10 minutes away from Hurghada International Airport, touristic centers, and the Sea.
This pleasant exclusive social area is where members and special guests can enjoy their time. The proactive lounge and classy lounge are designed to suit the interests of both athletes and executives.
The club house features a library especially for readers, researchers, and knowledge seekers. All you need from service for your comfort is provided at the best manner.
Squash
Renowned for its fast pace and need of mental agility, squash is quite the versatile game. So whether you are seeking a quick singles game or doubles, the Senzo Sporting Club provides both recreational and professional squash players the ideal environment to enjoy one of the world's most popular racquet sports in our six indoor courts.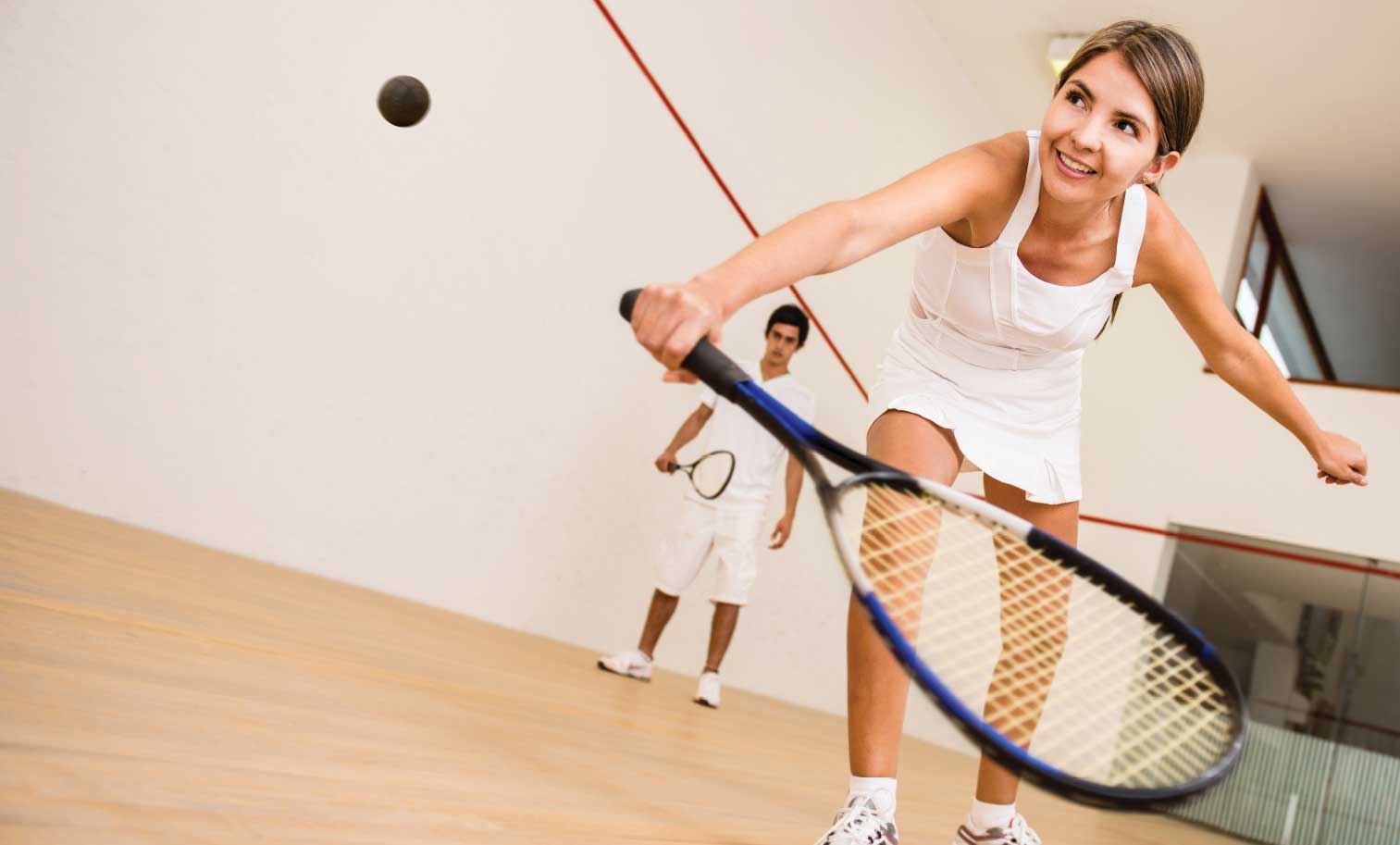 Martial Arts
Martial arts with all its different categories are quickly becoming a favorite sport amongst those wishing to uncover the ancient combat practices of Asia. It is practiced for a myriad of reasons including self-defense, competition, physical fitness as well as mental and spiritual development. It also takes on many forms such as boxing, kick boxing, wrestling, MMA (mixed martial arts), Muay Thai, Taekwondo, Jiu jitsu, Karate, Kung Fu, Capoeira and Aikido. For those seeking to enjoythese fighting arts, the Senzo Sporting Club provides a fun, safe and challenging environment to do just that.